---
Thank you for your dedication to the game and making Colorado referees some of the best in the U.S. You are an important part of every game day, and make a difference in Colorado soccer. This page is provided to you for information and tools to make your job easier. Stay informed, educated and update to date so you always share current and correct information to the referees.
Update 8/27/2019
Opening weekend of the youth fall season was a success thanks to you all and your 110% effort to education parents, coaches, referees, moving fields, and solving issues. Thank you!
---
Resources & Must Have Apps
All mentors need the PTW App and please encourage all referees to download the app too! In the App Store & Google Play spell it out - Playthewhistle.
Everyone should know the 2019/2020 IFAB Law Changes are in affect. Feedback indicates some are still not sure of the changes, or need more clarification. The new laws have been communicated frequently since June, and your help is needed to make sure referees understand and apply the changes. You must have the IFAB App and access to the law clarifications and explanations that are being provided to all referees. Please be prepared to help answer questions!
Rules of Competition
MUST READ PLEASE! Many referees and some mentors fail to read the rules of competition and the league expectations sent by the Assignors. Please set a good example for the referees and read & review all information provided to you. Mentors must be able to answer questions for the referees. Rules of Competition vary from league to league & can be accessed in the Game Day Information of the PTW App.
New for 2019 fall season, referees have been sent a text with game day information and rules of competition, please help us encourage referees to read and prepare!
When referees ask you ?'s
Having the apps will help you. You can text them links to new & info pages in the apps to answer their questions. Know your way around the PTW App and share!
---
U.S. Soccer Referee Program 2020
The changes implemented by U.S. Soccer bring about questions. Refer referees to the 2020 US Soccer Referee Program information about the license pathway to help answer their questions. The details outline requirements for Grassroots referees and above.
---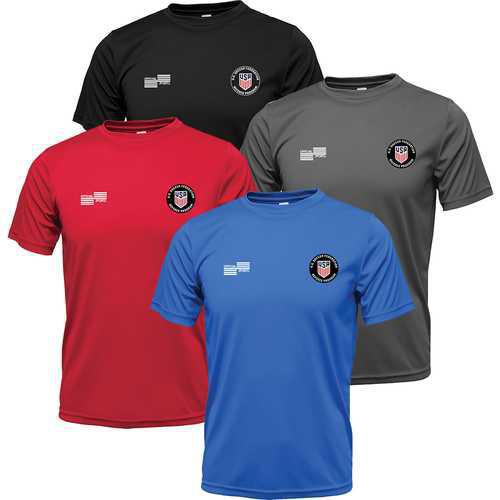 PTW Mentor Game Day Attire
Professional attire is a must, you are representing PTW, U.S. Soccer, Colorado Referee Program, clubs and you must be identified easily by the referees on game day.
Mentors are encouraged to have U.S. Soccer Referee Program shirts for game day.
USSF Polo/PTW shirts you own are acceptable. Currently the preferred shirt is shown above - USSF Wicking T-Shirt from OSI. Lela Marcin, OSI Rep typically has these available.
PTW Events - Shirt Colors
Thursday - Grey
Friday - Red
Saturday - Blue
Sunday - Black
---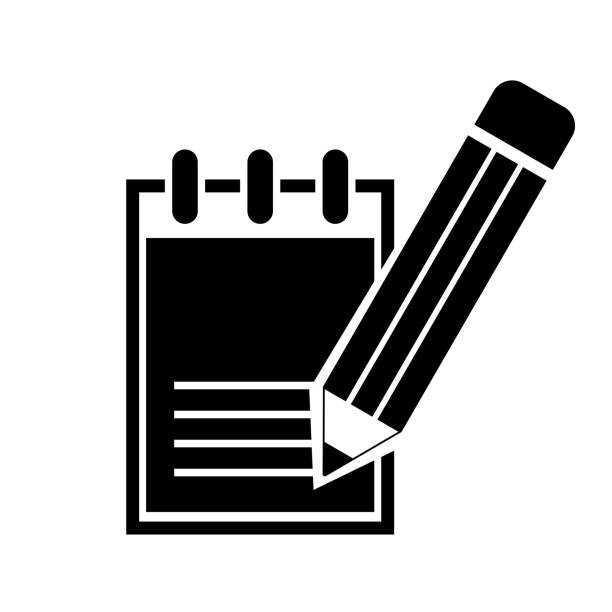 PTW Game Day Reports
Mentor reports are as important as game reports. Please submit your game day reports, referee feedback and hours worked within 24 hours. Forms can be accessed from the Main Page in the PTW App or use these links.