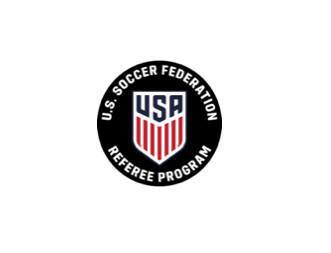 U.S. Soccer new Referee License Pathway lauches for 2020 registration year. Information here to help you understand the transition.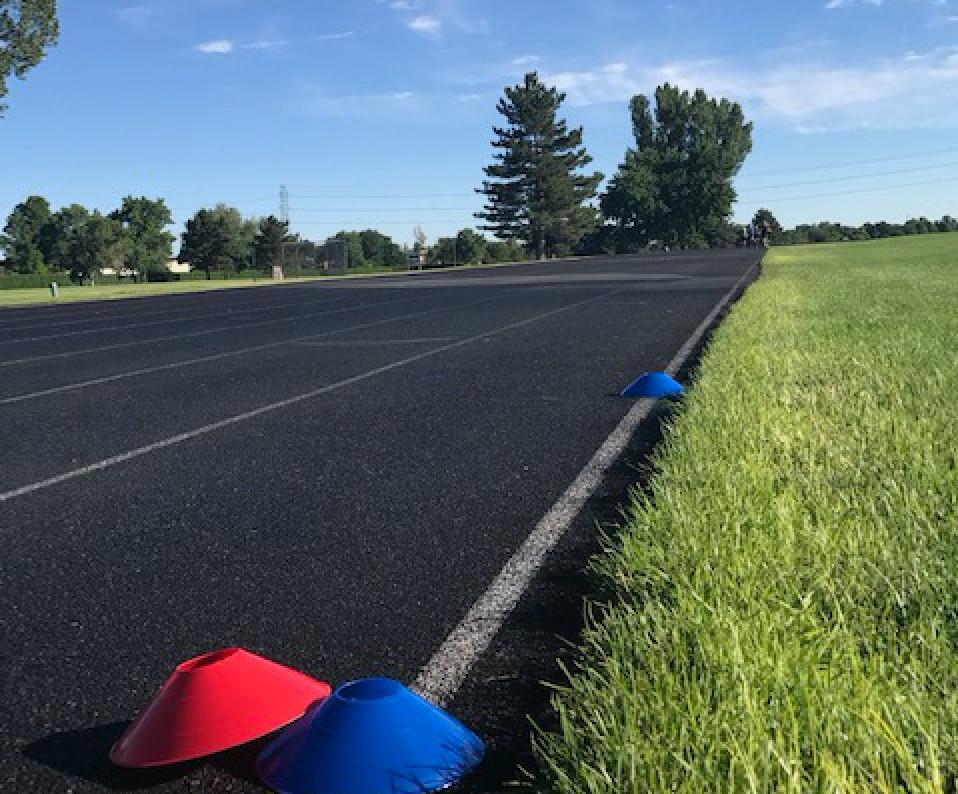 Fitness Test
The fitness test is required for Regional, National, Professional and FIFA referees. At the state level the fitness test is run each year on several dates for Regional Referees to maintain their grade, and for Grassroots Referees advancing to the Regional level.
FIFA Fitness Tests Timing & Explanations
Regional Referee Upgrade or Maintenance Test
FIFA Women's Referee Test
Male Referees - Category 1 Times
Female Referees - Category 3 Times
75 meter run / 25 meter recovery diagramed below. Referees run 10 laps.
Male Referees - 17 sec (75m) & 20 sec (25m)
Female Referees - 17 sec (75m) & 24 sec (25m)
40 meter sprints run 6 times
Male Referees - 6.40 seconds max
Female Referees - 6.60 seconds max
Referees at the National, Professional, FIFA level in Colorado can request fitness testing for their licenses through the Colorado Referee Committee.