Become a Referee!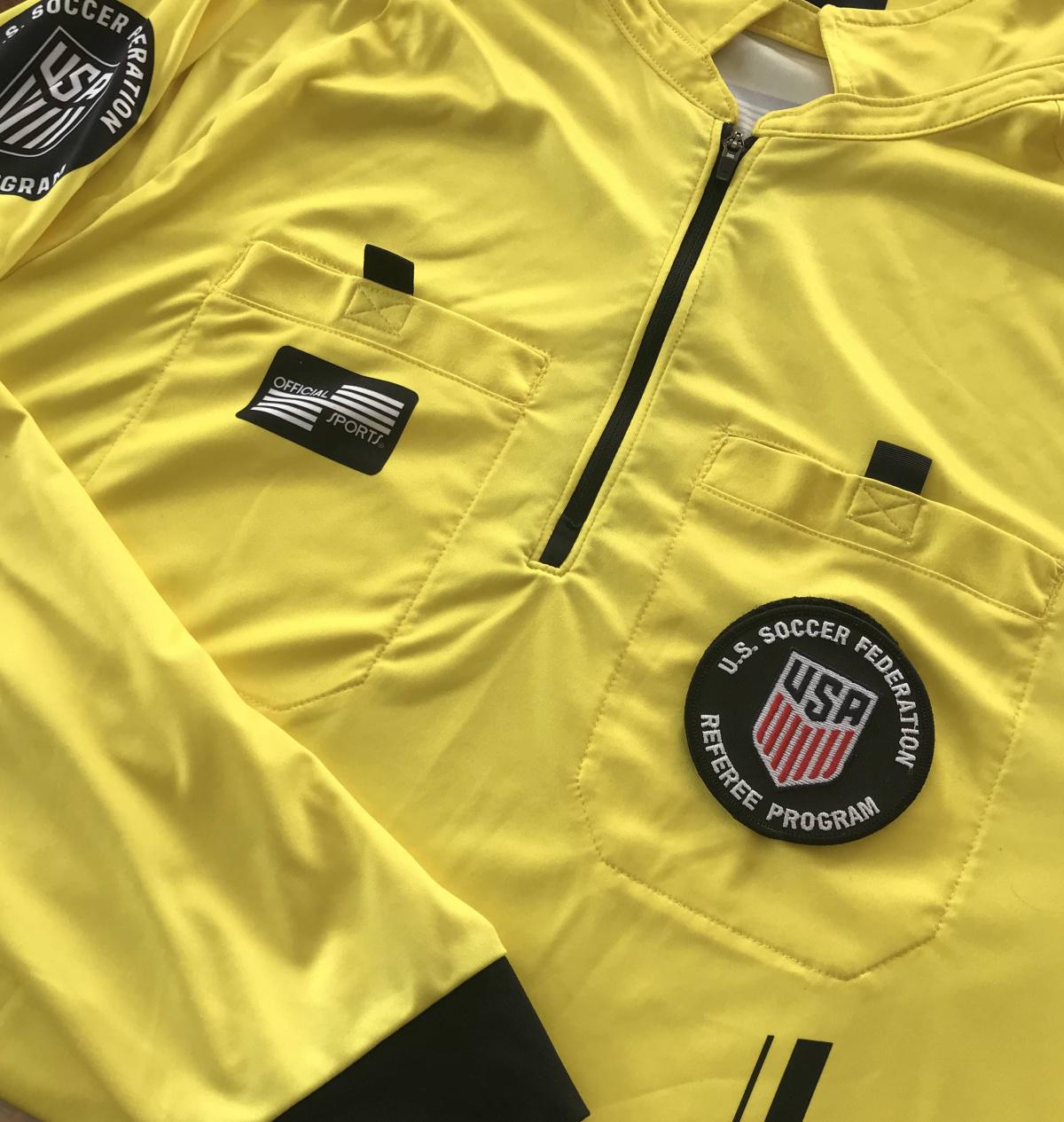 "Get the best seat in the house for the game!"
---
Do you have what it takes to be a referee?
There are plenty of great things about being a soccer referee! Referees are an integral part of the game!
Be a positive impact on the game
Work outdoors
Exercise
Flexible schedule
Financially rewarding
Builds character & develops life skills
Create a great network of friends
Provide a safe, fair & fun game for everyone
Work available year around
Get started now in the Grassroots game, and the door to opportunities as a referee is open.
Register & start your U.S. Soccer certification today!
---
New Referees
U.S. Soccer Grassroots Referee Course​
Adults to age 13
View Course Requirements
Download Colorado Information with Steps to Register
Ready to register for an upcoming course in Colorado?
CLICK HERE
Select Find Clinics
From the Dropdown Select
Entry - Never been a USSF Referee Before
---
Former Referee / Coach / Have Extensive Soccer Experience
---
Were you were previously a U.S. Soccer Registered Referee five + years ago? Do you have coaching experience or an extensive background in soccer? We welcome you to the fields a referee and you may qualify for the Colorado "Fast Track" Online only Grassroots Referee Course. Complete this application for review and receive information for the online only class if approved.
---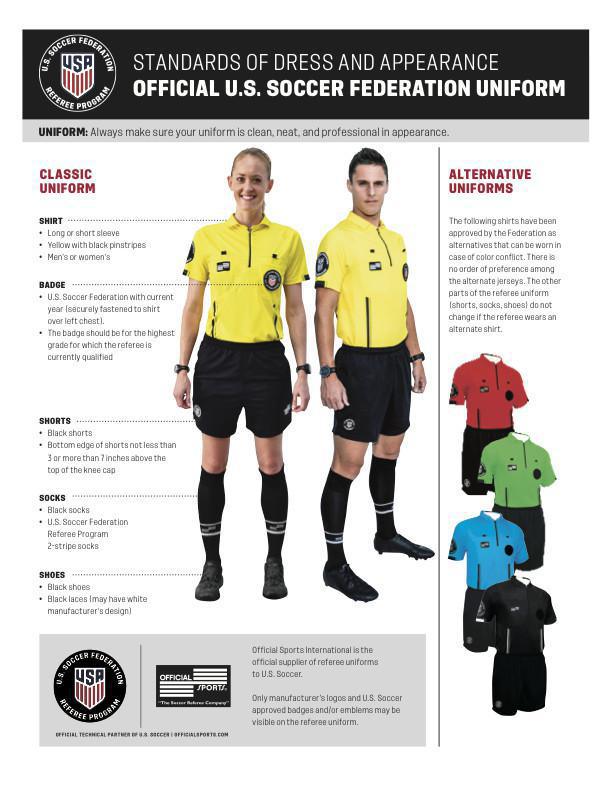 New or returning referees will need uniform and equipment items to be ready for games. Everyone is urged to purchase at minimum the Official Sports International "Starter Kit" to have the basics to get started. Official Sports is the U.S. Soccer Referee Partner in supplying the official approved uniforms for certified referees.
Referees are encouraged to have their uniform & equipment basics prior to attending their On Field Training session.
Lela Marcin, Colorado OSI Representative
Email Lela Marcin
Call Lela Marcin
Lela keeps inventory available here in Colorado. Contact Lela Marcin for your uniform & equipment questions and to submit orders.
View OSI Products and gear on their website.